Welcome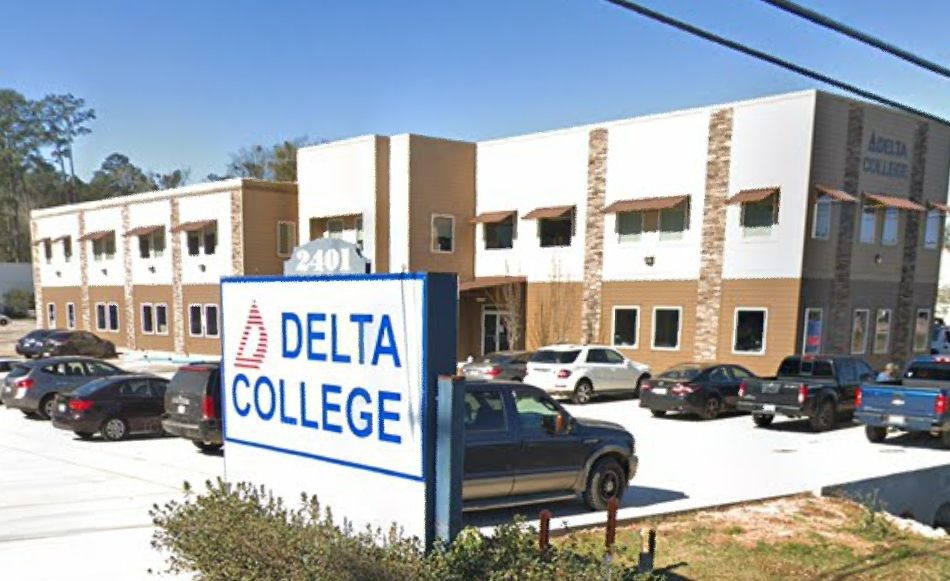 Although we are located on the first floor of the 2 story Delta College Building, we are independent Licensed Massage Therapists who have a passion for healthy healing and the art of massage therapy. We are not affiliated with the school.
**A therapist displaying the Respect Massage logo has a zero-tolerance policy for inappropriate behavior or solicitations of any kind. Massage therapists that are members of Respect Massage hold themselves of an ethical, boundary-driven practice. Respect Massage members have a zero-tolerance policy for solicitations of any kind. Jokes, innuendo, and inappropriate requests are taken seriously and will result in the swift termination of the session and full payment will be charged.
The Massage Marvels respects and utilizes a zero-tolerance policy.