Meet our Marvels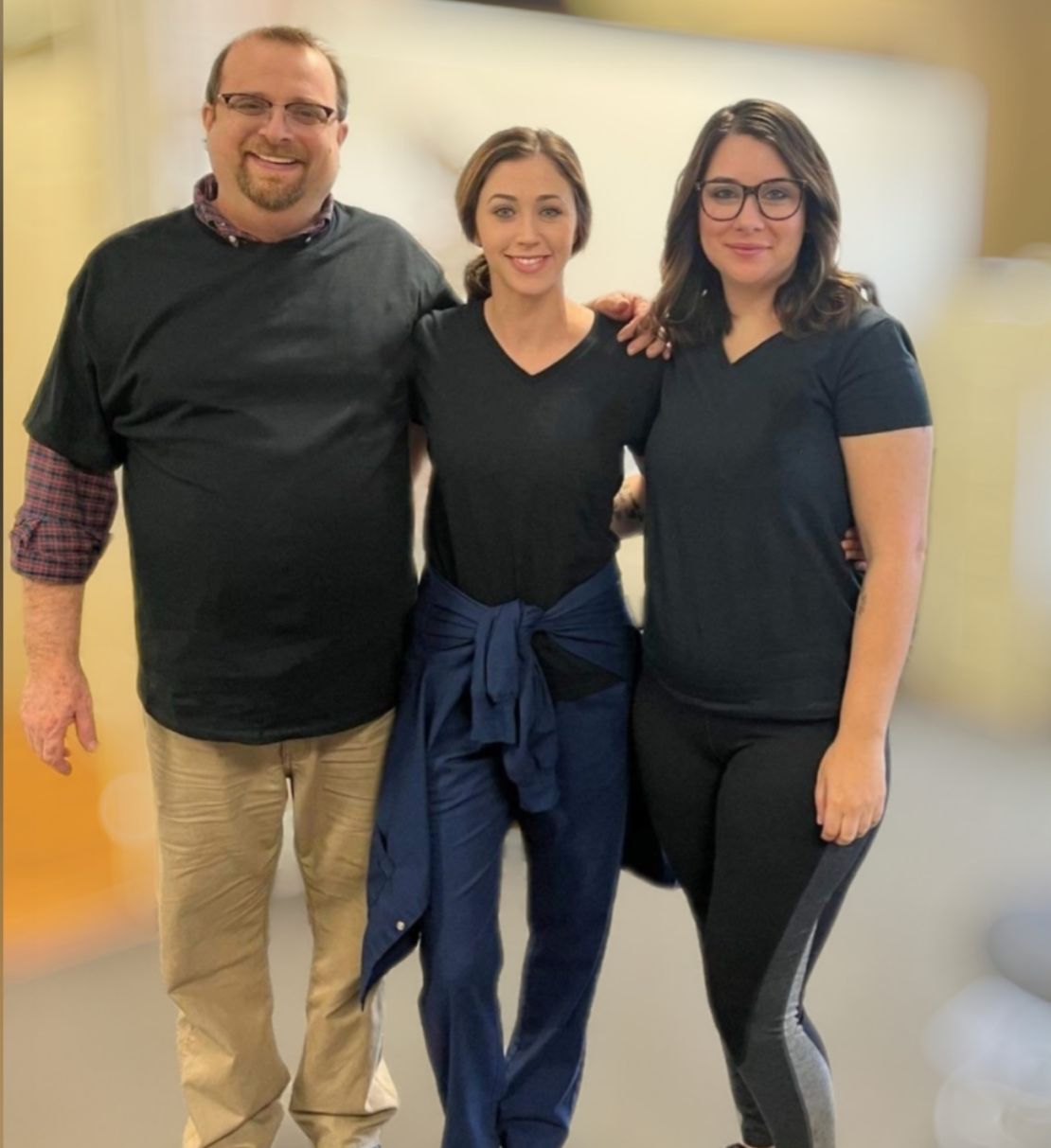 Craig Simon LMT #1944
I attended Delta College in the massage therapy program and graduated in 2000. Became teaching assistant that same year, as well as opened my own private practice. I am certified in medical massage, neuromuscular therapy cupping and Rock taping. My specialty is medical massage which includes pain management and postural distortions. I have been married for 42 years with 3 children and 2 grandchildren. I am also a retired entomologist. In my free time, I care for animals and operate my small family farm.
Lisa McGrath LMT #9233
I studied at Delta College and graduated top of my class with a 4.0 GPA. I was drawn to massage therapy because I am passionate about the naturally healthy, healing benefits of regular massage therapy. I am currently a teaching assistant, training to one day be a Massage Therapy Instructor. I am also a member of Delta's Massage Advisory Board. I am a proud firefighter wife of 13 years and have 2 children. I love all things Disney and enjoy vacationing with my family.
Kayla Evans LMT #9618